You and the school share responsibility for your child's language and literacy learning. Collaborate with your school to make decisions about your child's literacy education right from the start. Your child benefits when you and the school work together to support her literacy development. Working together promotes faster development and catches trouble spots early.
Definition
Reading instruction on understanding how letters and groups of letters link to sounds to form letter-sound relationships and spelling patterns.
Learn More
What is Phonics? Why is it important? How should it be taught? Learn the answer to these and other questions about Phonics.
Expert:
Guinevere Eden Ph.D.
Public libraries are a great resource for your child's literacy learning. They often provide free literacy events, in addition to children's audio and print books. Library staff can help find resources to support your child's learning at home.
Check your local library to see what it offers!
If you cannot read traditional print books due to a visual impairment, physical disability or dyslexia, Bookshare may be for you!
Bookshare® is FREE for qualified U.S. students of any age.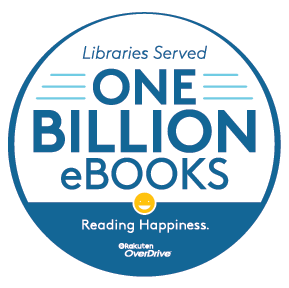 Borrow eBooks, audiobooks, and more from your local public library - anywhere, anytime. All you need is a library card.
OverDrive accounts are FREE!
Explore our Tools
Resource Repository
Recommended websites, downloads, and videos from reliable sources.
Find Resources
Learning Literacy Glossary
Expand your knowledge of key literacy terms with definitions and interactive resources.
Browse Terms
The research reported here is funded by awards to the National Center on Improving Literacy from the Office of Elementary and Secondary Education, in partnership with the Office of Special Education Programs (Award #: S283D160003). The opinions expressed are those of the authors and do not represent views of OESE, OSEP, or the U.S. Department of Education. Copyright © 2019 National Center on Improving Literacy. https://improvingliterarcy.org