Explore Tools & Resources
Definition
The way you communicate with others through speaking and listening.
Public libraries are a great resource for your child's literacy learning. They often provide free literacy events, in addition to children's audio and print books. Library staff can help find resources to support your child's learning at home.
Check your local library to see what it offers!
If you cannot read traditional print books due to a visual impairment, physical disability or dyslexia, Bookshare may be for you!
Bookshare® is FREE for qualified U.S. students of any age.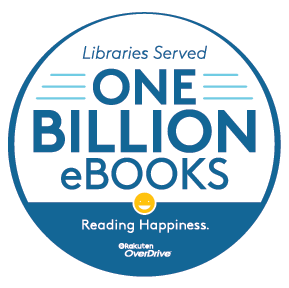 Borrow eBooks, audiobooks, and more from your local public library - anywhere, anytime. All you need is a library card.
OverDrive accounts are FREE!
The research reported here is funded by awards to the National Center on Improving Literacy from the Office of Elementary and Secondary Education, in partnership with the Office of Special Education Programs (Award #: S283D160003). The opinions expressed are those of the authors and do not represent views of OESE, OSEP, or the U.S. Department of Education. Copyright © 2023 National Center on Improving Literacy. https://improvingliteracy.org